Understanding Ecosystem Services by Mangroves in Kochi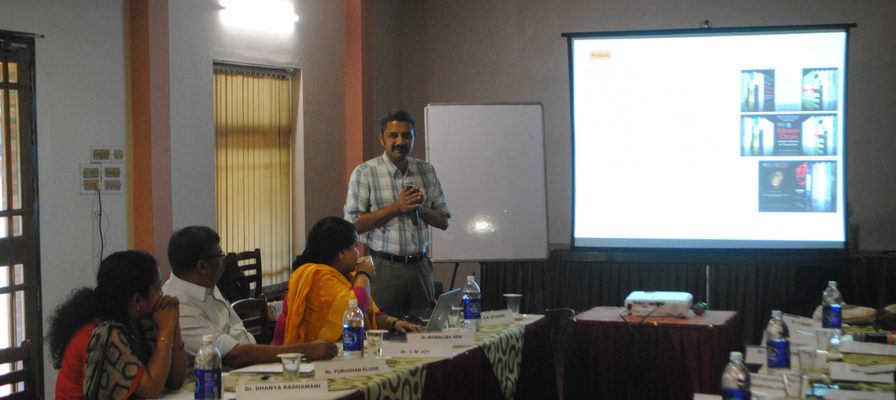 As part of the BMU supported INTERACT Bio project, a study on ecosystem services provided by mangroves in Kochi has been initiated.
The study aims to understand the ecosystem services provided by mangroves and develop an investment case for mangrove restoration in Kochi. The meeting of the technical support group was held in Kochi to discuss the baseline information that has been collected and the work plan ahead.
The technical group also discussed the relevance of the work to various global conventions and how the work can be taken to the global scale. The project now aims to carry our detailed surveys in the mangrove rich areas in Kochi as the next step.