Understanding the Mechanism of Value Addition for Bioresources in Goa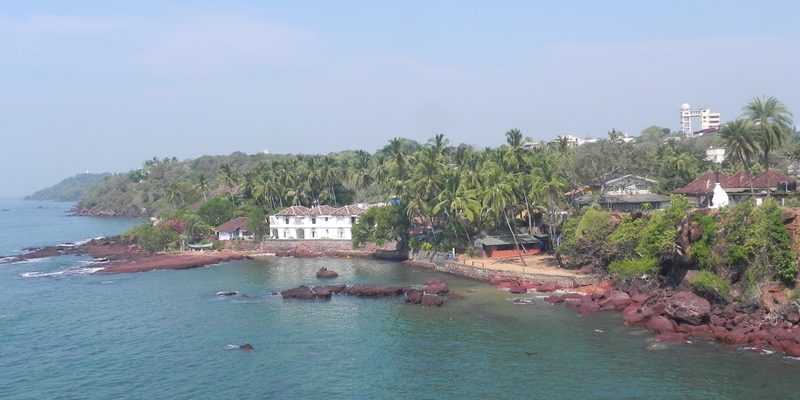 As part of the Goa State Biodiversity Board supported Value Chain Analysis project, discussions have been carried out with farmers, middlemen and processors to understand the entire mechanism of value addition for 9 bioresources (Kokum, Arecanut, Kalprasa, Prawn, Muscle, Mackerel, Jackfruit, Honey Pollen, Xylia xylocarpa).
The primary data thus collected, along with related secondary data which has been collected is being analysed. Value chain analysis for each bioresource will then be developed.
This analysis will help to support the Access to Benefit Sharing negotiations.