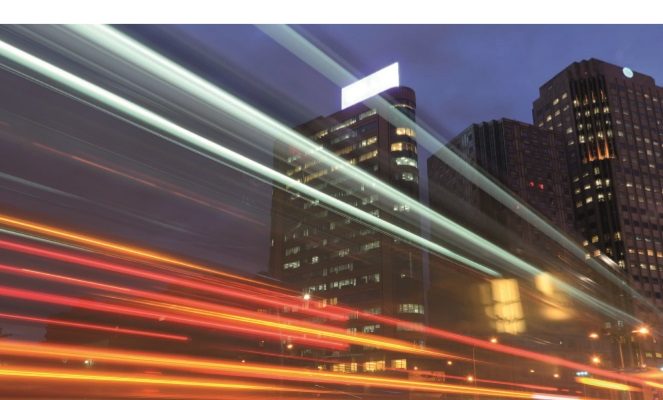 An Urban Low Emissions Development Strategy (Urban-LEDS), or Low Emissions Urban Development Strategy, defines a pathway to transition a city to a low emission, green and inclusive urban economy, through its integration into city development plans and processes. By exploring this, local governments can achieve immediate, direct, cost effective and scalable greenhouse gas (GHG) emission reductions, while improving livelihoods for their citizens and businesses, also optimizing the use of local renewable energy and other resources.
The Urban-LEDS: Promoting Low Emission Urban Development Strategies in Emerging Economy Countries project, funded by the European Commission, and implemented by UN-Habitat and ICLEI, served the objective of enhancing the transition to low emission urban development in four emerging economy countries. The project involved guidance and support to 37 local governments.
from March 2012 to March 2016, the Urban-LEDS project promoted and supported low emission urban development in 29 local governments (eight model cities and 21 satellite cities) in four emerging economy countries (Brazil, India, South Africa and Indonesia) , with the support of eight inspiring European cities. The model cities were encouraged to share their experiences with satellite cities at the national, regional and international levels. This helped to create an enabling environment for knowledge and experience sharing and peer-learning.
Under the Urban-LEDS project, global climate advocacy has been a key action area. The focus was to draw attention to low emission development at city level in the international climate talks – towards and at the 21st Conference of the Parties (COP21) of the United Nations Framework Convention on Climate Change in Paris, France. Also, many international networking seminars and study tours were organised over the project's span of 42 months.