Assessing the scope of ADAPT Finance through city visits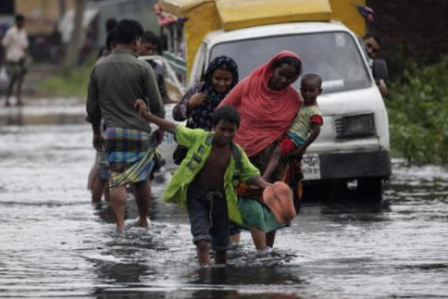 ICLEI South Asia along with its project partners made the first city visit to two of the three project cities, namely Shimla and Bhubaneswar, from 10-14 March 2014 under the project "Climate Adaptation Project Preparation and Financing in Urban India (ADAPT Finance)". The project team includes ICLEI South Asia, ADAPT Asia Pacific, and Cities Development Initiative for Asia (CDIA).
This project builds on the Climate Resilience Strategies (CRS) developed for these cities under the Rockefeller Foundation supported Asian Cities Climate Change Resilience Network (ACCCRN)program. The ADAPT Finance project aims at reassessing the interventions suggested in the CRS, prioritising the infrastructure projects, and facilitating project preparation and linkages to financing. CDIA's City Infrastructure Investment Prioritization and Programming (CIIPP) toolkit is being used as a first step that would lead into Pre-feasibility Studies for selected projects. ICLEI South Asia, will work closely with the Climate Core Teams and Stakeholders Groups that were established by the city governments while implementing the ACCCRN program.
During the visit, the scope of the project, process and its timeline were presented to and discussed with high level officials and all the relevant departments in the City. In the next visit the financial and project related data collection would be carried out in the Cities.
Portraying his thoughts on the city visit, Mr. Sanjay Chauhan, Mayor, Shimla Municipal Corporation said, "Climate Change is a global issue with imminent local impacts including the change in the weather and micro climate. Shimla Municipal Corporation would extend all its support to the ADAPT Finance team in accomplishing the tasks under the project and to combat Climate Change".