Calling all champions of Biodiversity!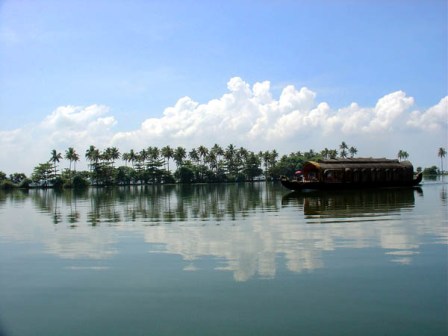 The Ministry of Environment and Forests, Government of India and UNDP (United Nations Development Programme) invite nominations for outstanding biodiversity management models for the India Biodiversity Awards 2014.
India has a rich heritage of biodiversity which provides ecological, economic, social, cultural, spiritual, educational, scientific and aesthetic services to millions of people. These natural resources are facing numerous threats. India's efforts in conservation have led to diverse models of biodiversity management, ranging from officially managed protected areas to community-led conservation. The India Biodiversity Awards aim towards providing national recognition of these outstanding biodiversity management efforts and thus provide them an additional impetus as well as spread awareness for improved biodiversity management across the country.
Nominations for the India Biodiversity Awards may be submitted directly by the institution engaged in biodiversity management or by a supporting organization or by any third party that is familiar with the activities and achievements of the nominee with prior informed consent of the nominated institution for the following categories:
• Community Stewardship
• Decentralised Governance
• Co-management
• Protected Areas
The Awards will be presented to the winners on the International Day for Biological Diversity on 22nd May 2014. The outstanding cases of biodiversity governance will also find place or mention in a publication.
The last date for receiving nominations for India Biodiversity Awards 2014 is 9 February 2014.
For further information about participating, visit:
www.nrmcindia.co.in/biodiversity.php
http://www.in.undp.org/content/india/en/home/ourwork/environmentandenergy/nominations-open-for-the-india-biodiversity-awards-2014-/