Competition open for environmental journalists!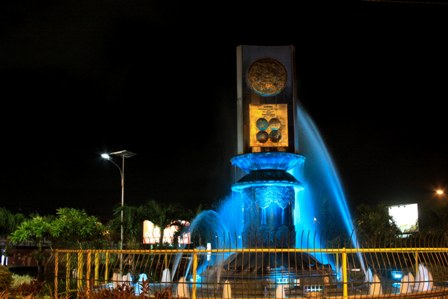 Awareness and knowledge about the state of the environment and sustainable solutions to the risks of environmental degradation are key to advance on the path of sustainable development. To recognise the role that media play in sensitising people and to acknowledge quality environmental journalism, Deutsche Gesellschaft für Internationale Zusammenarbeit (GIZ) GmbH, the Forum of Environmental Journalists in India (FEJI) and The Third Pole are organising the "All India Environmental Journalism Competition" for journalists reporting on environmental issues in India, in cooperation with ICLEI South Asia, IFAT India and DW Akademie.
The entries should deal with urban and industrial issues of protection and management of air, water, soil and other resources, or how cities and industries are coping with climate change effects.Participants can be of any nationality, but their entry must focus on India.
For more information on the competition, eligibility criteria and participation conditions visit http://www.igep.in/e48093/e55248/. Deadline for submission is 15 July 2013.