COP 21 acknowledges role of cities in building resilience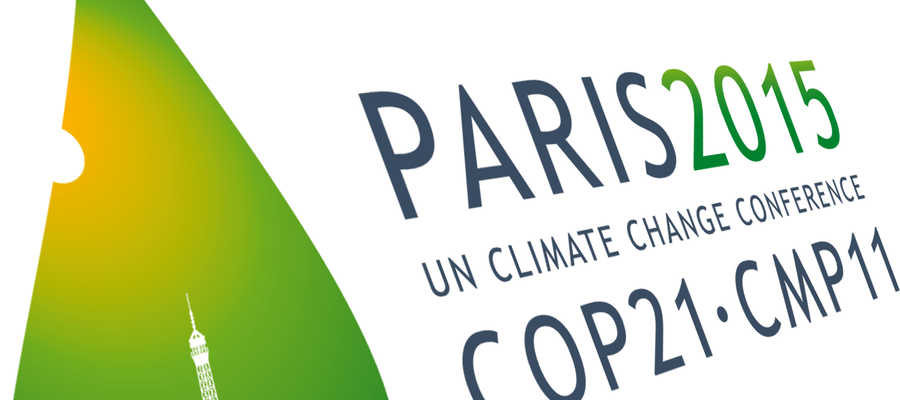 The Paris Agreement that emerged from COP21 in December 2015 affirmed the critical role of cities and subnationals in the global climate regime. The Conference of Parties in Paris that saw historic commitment of 185 nations was also remarkable for strong presence of cities, together with their networks and partners. The Climate Summit for Local Leaders at the Paris City Hall on 4 December saw the largest ever mobilization of local leaders during a COP, signalling to the world that cities and regions will continue to lead on ambitious climate action.
The inclusive nature of the Agreement that refers to Non-Party Stakeholders is also a very positive sign in that it particularly engages local and subnational governments in advancing climate goals. By affirming engagement with all levels of government, the Agreement strengthens the global coalition that has resolved to build a climate-safe and resilient future.
Moreover, the Conference was complemented by the Cities & Regions Pavilion – TAP2015. At the side event, a report on Melaka, the first of 14 Malaysian states to have its baseline GHG emission inventory, prepared with support from ICLEI South Asia, was also released.
The state of Melaka, located along the South-Western coast of Peninsular Malaysia adjacent to the Strait of Melaka, aspires to become a Green Technology City State by 2020. To this end, Melaka has undertaken various initiatives such as adopting the Green Technology Blueprint, establishing the Green Technology Council, adopting the United Nations Urban Environmental Accords and developing its own Green City Action Plan (GCAP).