Dehradun is now an ICLEI city!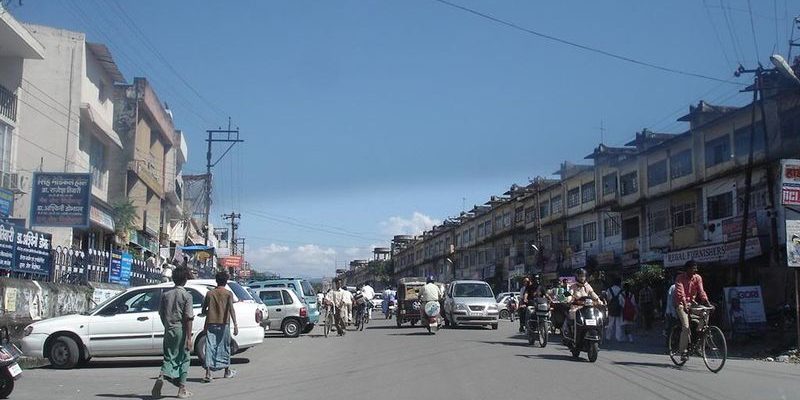 Dehradun, the capital city of hill state Uttarakhand, is the newest ICLEI member in the South Asian region.
From being a gateway to the tourist destinations in Kumaon and Garhwal Himalayas, Dehradun has now grown as a prominent city in North India. It is an important educational centre, with few highly reputed schools alongside national institutes like Forest Research Institute (FRI) and Indian Institute of Remote Sensing (IIRS) among many other prominent central and state government offices. Formation of Uttarakhand as a new state gave a boost to industrial development too in the region. As the capital of a new state, Dehradun has witnessed speedy growth in the past decade with a population of more than half a million now.
The Commissioner of Dehradun Nagar Nigam (DNN), Mr. Nitin Singh Bhadauria, IAS, said, "We are happy to be a member of ICLEI South Asia and wish this partnership to yield dynamic results. Apart from the on-going ACCCRN, we look forward to engage in several adaptation and mitigation actions so that Dehradun can set an example for other cities in Uttarakhand to practice the same."
ICLEI South Asia has worked with Dehradun in the past, and recently the city has also became an active partner in the Asian Cities Climate Change Resilience Network (ACCCRN) project supported by the Rockefeller Foundation. This partnership started in February 2015 and the city is making steady progress on resilience building.
We at ICLEI South Asia, welcome DNN as our new member and hope that this partnership will benefit the city in multiple quarters to include environmental sustainability, climate change resilience and overall sustainable urban development.