Small Grants Fund to support resilience actions in India and Bangladesh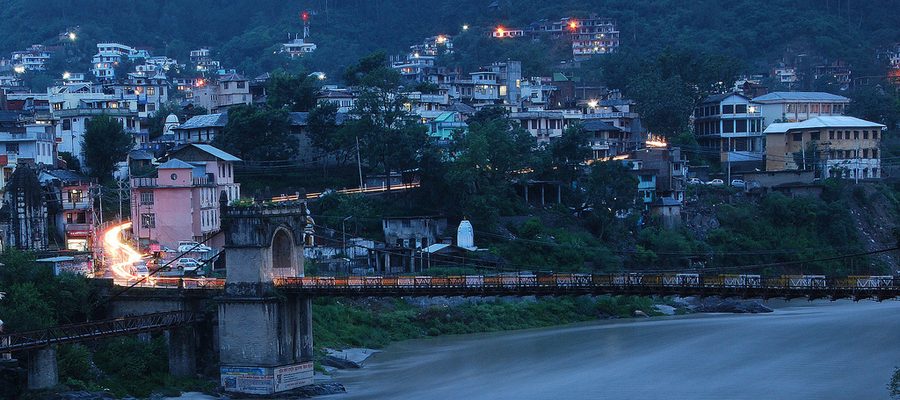 A Small Grants Fund has been constituted to support innovative and result-oriented interventions to build resilience in partner cities of Asian Cities Climate Change Resilience Network (ACCCRN) in India and Bangladesh. The grant is aimed at encouraging local stakeholders to implement actions in high risk urban systems identified through the ICLEI-ACCCRN Process (IAP). It would provide tangible, financial support for city-community partnerships. This grant will support projects that include stakeholder engagement activities, small innovations to support resilience-building actions, or/and minor studies to supplement the assessments completed in the IAP.
ICLEI South Asia strongly feels that these projects would augment climate change adaptation needs of the cities while they bring in a lot of innovation and add to its promotion through an impact on the usual modus operandi, if not beyond. A total of 9 cities were identified as prospective applicants, that have completed vulnerability assessments, Phase-3, in the IAP. Of these, proposals from Shimla, Mandi, Panaji and Nashik from India, and Barisal from Bangladesh are going through final assessment. Few of the promising proposals are as follows:
Mandi, Himachal Pradesh, India: Reclamation of natural channels on hill slopes, and revival and restoration of traditional water structures like bowris and springs.
Panjim, Goa, India: Municipal Solid Waste (MSW) Management at-source and decentralized composting of wet waste.
Barisal, Bangladesh: Disaster shelter cum Climate Change Adaptation Resource Centre.
The first round of call was made in March 2015, inviting technically and operationally viable projects that can be completed within 9 months. The current call to the cities for applications is the first of three rounds designed. ICLEI expects to disburse the grants to the finalists by July 2015, for the cities to quickly proceed with implementation.