Kochi to get Biodiversity Strategy and Action Plan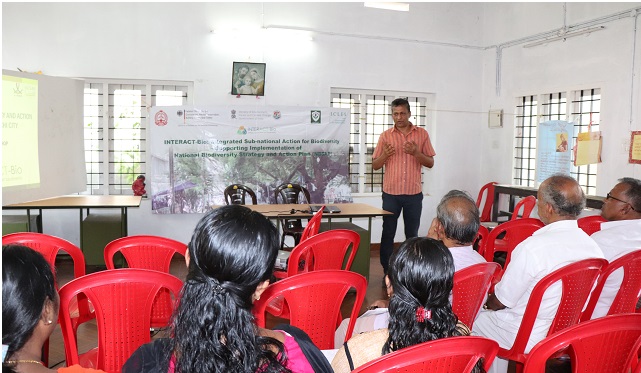 A Local Biodiversity Strategy and Action Plan (LBSAP) is being prepared for Kochi, as part of the INTERACT-Bio project, which is supported by Germany's Federal Ministry for the Environment, Nature Conservation and Nuclear Safety (BMU). The action plan is one of the major outputs of the project.
Detailed ward-level discussions on biodiversity conservation and associated issues were initiated in the city in May.
The outcome of these discussions will be compiled and presented to subject matter experts at a workshop. The experts will then suggest action points to address the issues.
The LBSAP for Kochi is being developed in a participatory manner, which will help to increase ownership of the document at all levels.