Helping Indian cities to identify finance opportunities for adaptation projects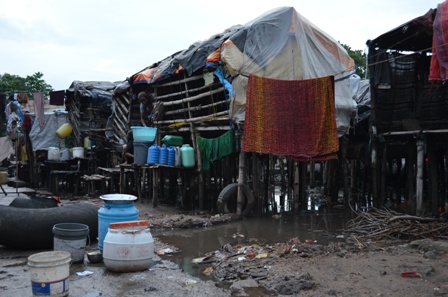 Identifying priority urban resilience and infrastructure investment projects was the main aim of the city visits to Bhubaneswar and Mysore (India) by a team comprised of representatives from ICLEI South Asia and ADAPT Asia-Pacific from 9-13 June 2014. Previously, ICLEI South Asia had been working with these cities to help them develop Climate Resilience Strategies as part of the Asian Cities Climate Change Resilience Network (ACCCRN) project.
Meetings were organised with senior city and state levels representatives as well as other relevant stakeholders involved in improving the delivery of urban services (e.g. Bhubaneswar-Puri Transport Services Limited) in both these cities. In Bhubaneswar, urban transport, affordable housing, water supply, and rehabilitation of water bodies emerged as key sectors that require infrastructure support. Similarly in Mysore, solid waste management, non-motorised transport, storm water drainage and energy security through renewable energy options were sectors that were identified.
The team also initiated the project prioritization and preparation process by collecting data using CDIA's City Infrastructure Investment Programming and Prioritization (CIIPP) tool.
The next steps in both these cities includes an analysis of their financial situation, identifying, reviewing and developing an improved understanding of potential infrastructure projects under each of the key urban sectors, and organising CIIPP Workshops in each city. A similar process is ongoing in the city of Shimla as well.
Supported by USAID, the ADAPT Asia-Pacific project is a climate change adaptation project preparation facility that not only supports government agencies in the preparation of specific adaptation projects, but also aims to build capacity of governments in the Asia region to independently access climate adaptation financing.
To know more about the programme, visit:
http://www.adaptasiapacific.org/