ICLEI South Asia conducts Focused Group Discussions in Ajmer and Jabalpur under PROMISE Project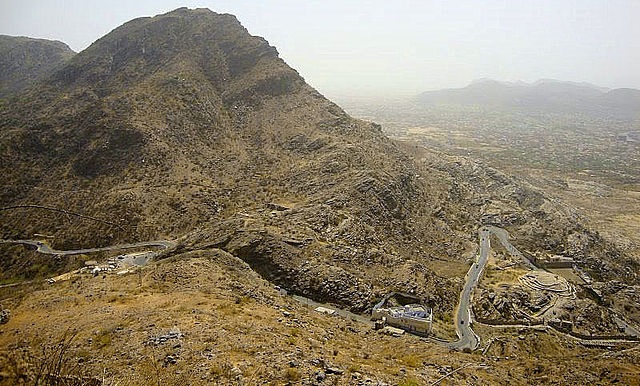 ICLEI South Asia conducted focused group discussions with stakeholders in Ajmer and Jabalpur in the form of Shared Learning Dialogues (SLD). Various stakeholders, including the marginalised communities, were consulted to understand their issues and identify the acceptable solutions to make urban service (sewage and solid waste management) more comprehensive.
In Ajmer these discussions were held with the Municipal officials, political representatives, school children, rag pickers, and sweepers, members of various communities, religions and residents from EWS category.
The discussions focused on the existing practice of efficient collection of door to door municipal waste from few locations in the ward and ideas for replicating the same practice with efficient strategies in the complete ward.
Through the discussions, residents of various communities were sensitised about benefits of segregating the waste at source. The thoughts also highlighted the social stigma faced by the rag pickers and the requirement for preparation of a plan for their formal inclusion in solid waste management of the city.
In consultation with the Ajmer Municipal Corporation, ICLEI South Asia is now preparing a plan to formalise the rag pickers and help the residents in initiating composting sites at few locations in the study ward.
Jabalpur

The discussions in Jabalpur were held with Municipal Officials, political representatives, residents from various communities including female residents.
Due to the absence of a proper sewerage system in the city, focused group discussions largely deliberated on the benefits of adopting sewerage system instead of individual septic tanks. Through the meetings, the residents briefed about the issues being faced by them due to absence of an efficient sewerage system in their ward. ICLEI South Asia is now in the process of assisting Jabalpur Municipal Corporation in conducting IEC activities to create awareness among the residents of the city on the benefits for connecting to sewerage system.