Meet Nikhil Kolsepatil – Senior Engineer (Energy and Climate)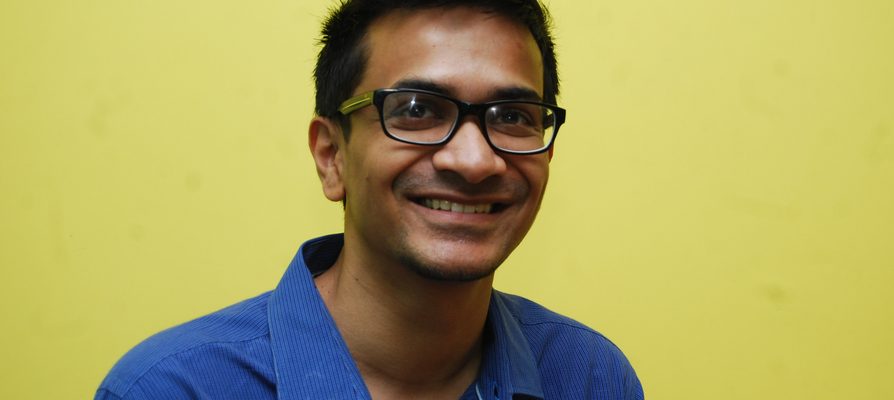 An engineer and energy technologist, Nikhil has been a part of the Energy and Climate team at ICLEI South Asia since 2013. He is primarily involved in work on energy efficiency, renewable energy and climate mitigation.
What has your contribution to city governments been through ICLEI?
I have been able to help local governments understand the local and global challenges posed by climate change and the need to address these through their commitments and planning processes. At this juncture, it is imperative that our cities undertake ambitious transformative actions. At ICLEI, we strive to provide a platform to cities to take such actions through our tools, knowledge networks, projects and pilot initiatives.
I am actively involved in assessing energy and carbon baselines, developing solutions and low emission development planning for 8 Indian cities under the Urban-LEDS project as well as for Malaysian local governments. I have also worked with cities to assess their potential for green growth and outline strategies to guide green growth across key urban sectors.
How has your experience of working with ICLEI been so far?
Our work and interacting with administrators, experts, community representatives has enabled me to get a grip on the gaps and barriers to sustainable growth at the local level. Working towards finding solutions to these issues and implementing them on-ground with cities, in such a challenging and dynamic environment, has been enriching. I have had the opportunity to dabble with new concepts and ideas through our projects and networks, which really excites me.
What, according to you, makes ICLEI a great place to work at?
Every team member at ICLEI South Asia is valued and flexibility is encouraged. There is a good mix of getting to work in one's interest areas and learning from other domains as well. My colleagues are supportive and committed, which definitely helps in our work. The opportunity to interact, learn and collaborate within our culturally diverse global team and member cities is something I really like.