Meet Sita Verma, Executive Officer – Vijaynagar Municipal Board, Ajmer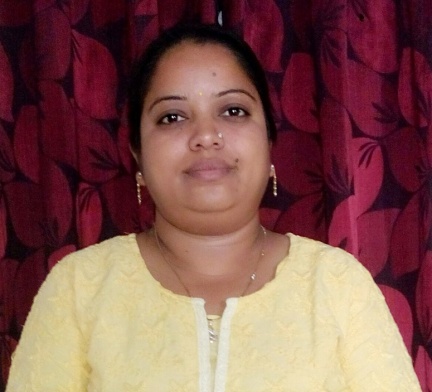 You recently got awarded for the work done in Vijaynagar city in Ajmer. Please tell us about the challenges and the work done in that city.
Vijaynagar is an important city located on the boundaries of Ajmer and the Bhilwara district. It has got importance due to the presence of cotton and thread weaving industries.
The city was facing multiple problems like no proper solid waste management, no segregation of the waste, littering of the waste on the roads etc. Problems related to the open defecation were also there. People were not aware about the bad impacts of the open defecation as well as the impact of the solid waste on the water and allied sectors.
So we did some good IEC under SBM for the removal of open defecation. As open defecation was one of the major issues we tried to convince people for the construction of individual household toilets. To make Vijaynagar open defecation free (ODF) we did different type of IEC activities like cycle rally, essay competitions in the school and college, slogan competition etc. For the solid waste management handling we purchased the infrastructure under the SBM and also started practicing segregation. The use of dustbins was also promoted and we tried to strengthen our door to door waste collection. We also focussed on the use of the cotton bags and banned the polythene in the city. It has brought good results in terms of cleanliness.
For these foresaid works the award was given to the Vijaynagar Municipal Board by the Quality Council of India (QCI) and the Government of Rajasthan.
How ICLEI South Asia has helped you implementing different activities?
ICLEI South Asia is like a family to me now. ICLEI South Asia has given me lots of opportunities to learn under different conferences and especially under IUWM Project. Their ground level work is very appreciable. I was also involved in the ground level activities under IUWM Project implemented in Kishangarh city. Those ground level works and the conferences inspired and trained me to replicate some good works in Vijaynagar.
So I thank ICLEI South Asia for giving me these good opportunities and would like to be associated with the ICLEI in the future also. Hope to get more opportunities to learn from ICLEI South Asia.