MobiPrize 2015 – Get recognised for your innovative sustainable transport actions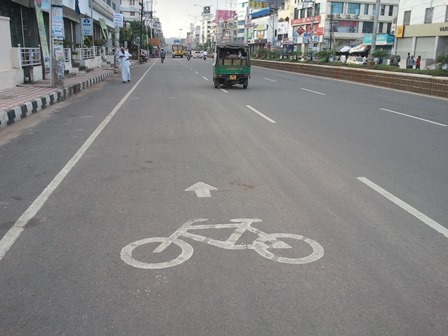 UM-SMART's MobiPrize is back, honoring New Mobility enterprises and innovators that are making the world a better place through sustainable transportation innovation! All entrepreneurs addressing transportation-related challenges and opportunities with innovative and sustainable solutions and business models (anywhere in the world) are encouraged to apply. So are government agencies that are fostering a New Mobility industry, enterprise, and innovation culture.
What's in Store for Mobi 2015?
Find further details here.
Click here to download MobiPrize Flyer.
The Mobi platform is an exciting cyberspace that crowd sources, connects, honors and advances New Mobility enterprises globally. Check it out at www.mobi-platform.com
For any queries please contact Komal Anand Doshi at kanand@umich.edu