Model and satellite cities identified for INTERACT- Bio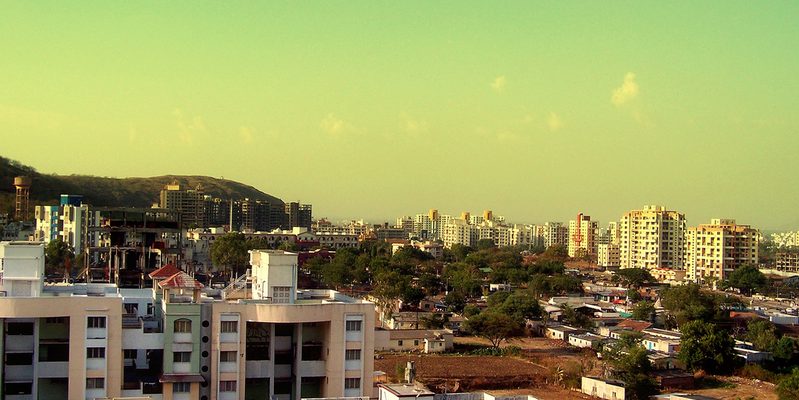 The model and satellite project cities in India for the INTERACT-Bio: Integrated sub-national action for Biodiversity project – funded by BMUB – have been identified. Also, in a series of meetings held last month, the Ministry of Environment, Forest and Climate Change, has also extended its full support to the initiative that aims at fostering synergies between climate protection and biodiversity by conserving and restoring ecosystems essential to achieve the overall goals of the Convention on Biological Diversity and United Nations Framework Convention on Climate Change.
City of Kochi in Kerala is the model city and the cities of Mangaluru in Karnataka and Panaji in Goa are the satellite cities in the project. Discussions with the respective State Biodiversity Boards and City Municipalities have been initiated to set up meetings for the project.
The objectives of the project are to strengthen the integration of biodiversity management as a cross-cutting task at all these levels and to facilitate cooperation between national and sub-national authorities for ecosystem management in urban regions. The major targets of the project are the city-regions that are home to globally recognised biodiversity hotspots and are facing urban development pressures.
In each country, one model city-region will be selected as main actor and recipient of support, while two observing cities/city-regions will take part mainly with their own resources, benefiting from capacity building and exchange opportunities with the model city-region and national government, as well as "light touch" implementation guidance.