Spotlight on Singra, Bangladesh: An interview with Mayor Shamim Al Razi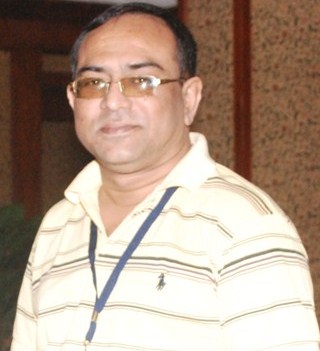 What would you describe as Singra's main achievements in the field of sustainability?
Singra has been facing major climate changes like droughts and change in rainfall pattern since the last few years. The city's main concerns are water logging and ground water table depletion. To deal with this, we have built an embankment area in the Chalan Bill, which is the country's largest wetland, so as to prevent water logging during heavy rainfall and floods. Singra's local administration, through ICLEI's hand-holding, is in the process of undertaking an analysis of the urban systems and the impacts a changing climate might have on them, as well as identifying the most vulnerable groups and areas in the city. Singra will also be developing and implementing a city resilience strategy, that will help the city better cope with the climate change impacts.
How has ICLEI South Asia's support helped you achieve these goals?
The Asian Cities Climate Change Resilience Network (ACCCRN) project, initiated by ICLEI South Asia, has helped us in advancing towards the resilience building process of our city. Moreover, by being associated with ICLEI, the staff members of the Municipality are getting many good opportunities to build capacity on Climate Change and its impacts, through participating in the numerous training programmes and workshops that ICLEI organises and arranges for us. There is also an increase in awareness among the general public thanks to the launching workshop organised in the city by ICLEI South Asia. To top it all, through ICLEI, the Singra Municipality is gaining international recognition by being represented on a global platform.